Apave Aeroservices to hold safety conferences at Paris Airshow 2023

Apave Aeroservices will hold 2 aviation safety conferences on Tuesday June 20th, 2023 at the 54th Paris Air show

Apave Aeroservices to study the impact of security measures on aviation safety

Decode the interdependencies between aviation safety and security

French Ministry of Defence

awards Apave Aeroservices

a multi-annual services contract related to the '"analysis and improvement of the implementation of the military airworthiness regulations within the French Armed forces'".

Certidrones®

UAS Air and Ground Risk Assessment methodology for evaluating the safety of drones operations
Meet
Apave Aeroservices
Improving aviation safety and business performance
Since 2009 Apave Aeroservices is Apave Group center of excellence to provide risk and safety management solutions to the civil and military Aviation community: aviation authorities, Aircraft Operators, OEM Industry, MRO (Maintenance, Repair & Overhaul), airports and ATO (Aviation Training Organisations).
Our mission is to work on raising aviation safety standards and efficiency. We support our customers getting aligned with international aviation standards, improving the performance of their organization, improving the efficiency of their Safety Management Systems and developing the expertise of their personnel.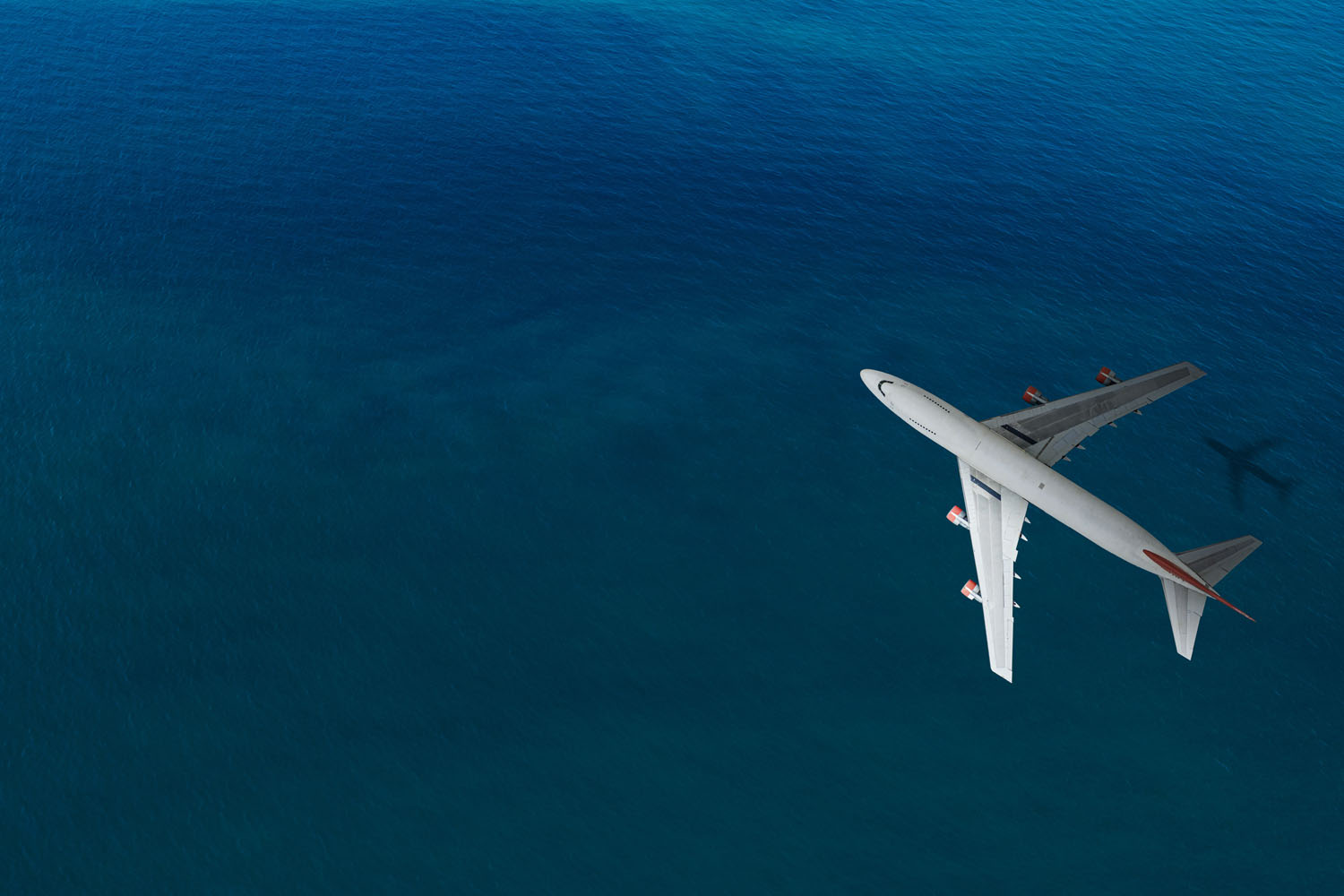 Our 5 areas of expertise are complementary and allow you to combine safety with performance at all stages of your projects.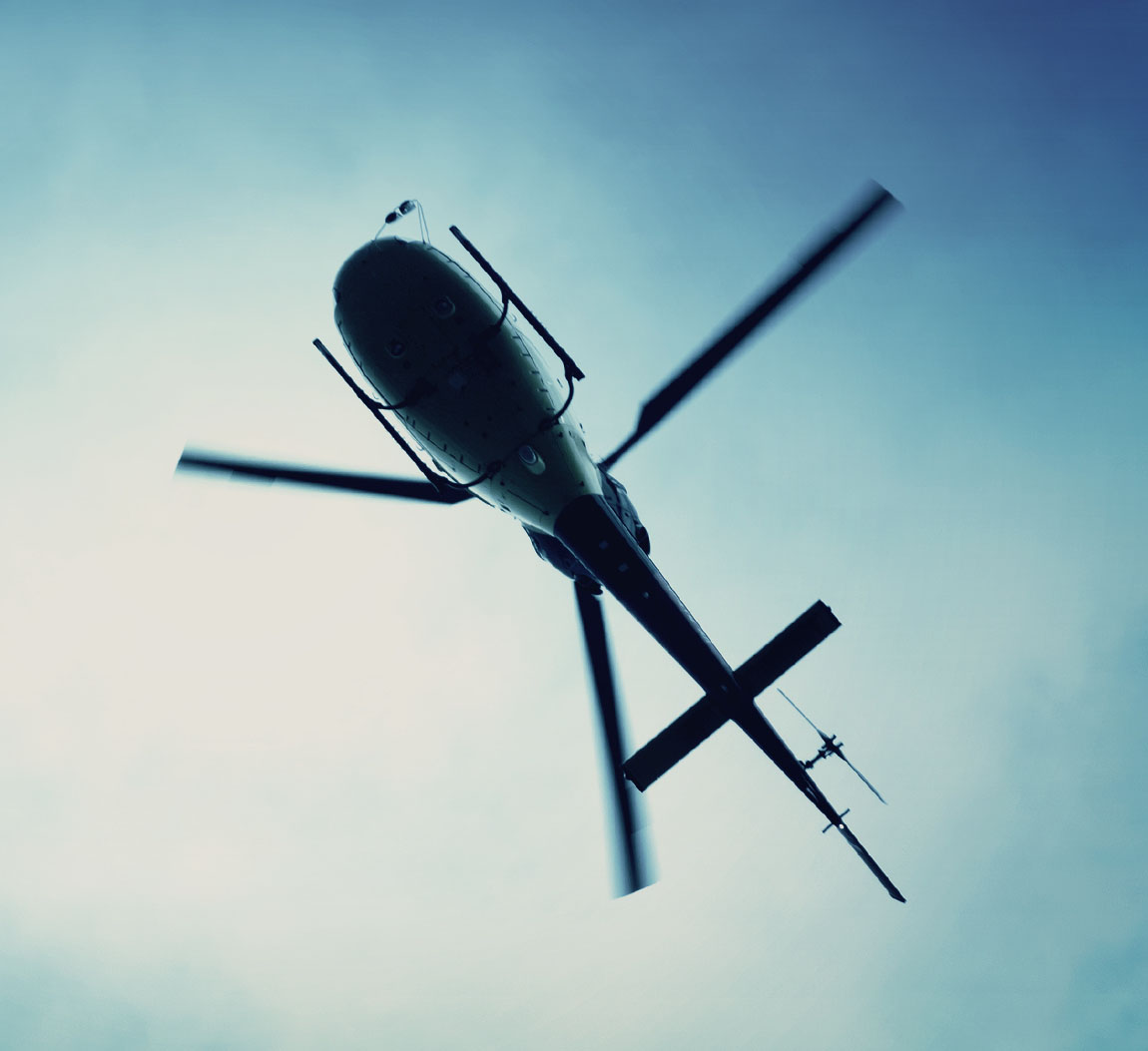 A word from
the management
Apave Aeroservices is advising civil and military aviation stakeholders in Europe and all over the world. Our entity has developed risks assessment and consulting methodologies designed to meet fix and rotary wings aircraft operations as well as UAS (unmanned aircraft systems), keeping in mind that regulatory compliance is necessary but not sufficient to adequately assess safety culture and exposure to risks.
Apave Aeroservices, is an entity of Apave Group dedicated to the improvement of aviation safety standards and organisation's performance. It is offering the aviation community a unique access to our Group's human resources in aviation as well as in benchmark expertise coming from other highly regulated businesses such as nuclear and oil&gas.