Multi-expertise in the
field of aeronautics
Apave Aeroservices is offering a coordinated access to Apave Group's human resources enjoying qualification and experience in all aviation domains, Airworthiness, Flight Operations, Licenses, Safety Management Systems, Quality Management Systems, Airport environment and infrastructures.
Over the years Apave Aeroservices has advised, trained and provided support to civil and military Aviation Authorities, Aircraft Operators, OEM Industry, MRO (Maintenance Repair & Overhaul), Airports and Training Organisations, drawing on the expertise of our project managers and subject matter experts (SME).
Mark this date !
See you for the 54th edition of
the Paris Air Show
19 to 25 June 2023
Project management based on
state-of-the-art assessment methodologies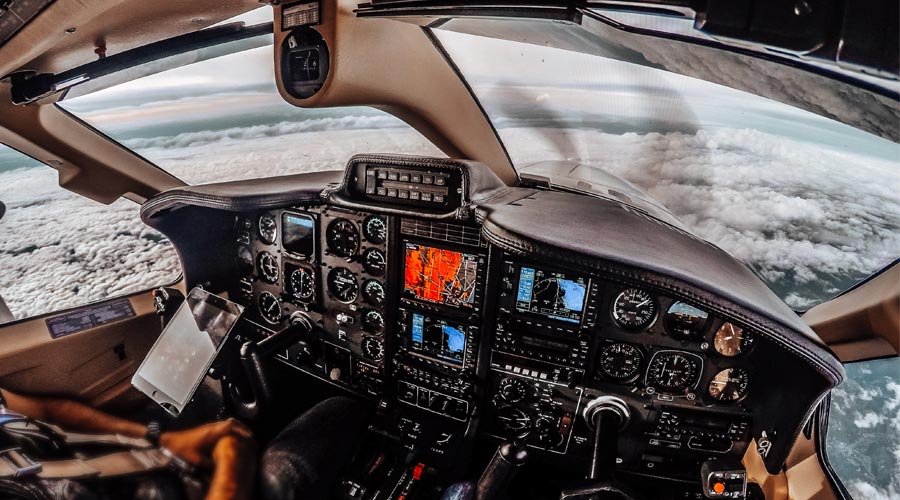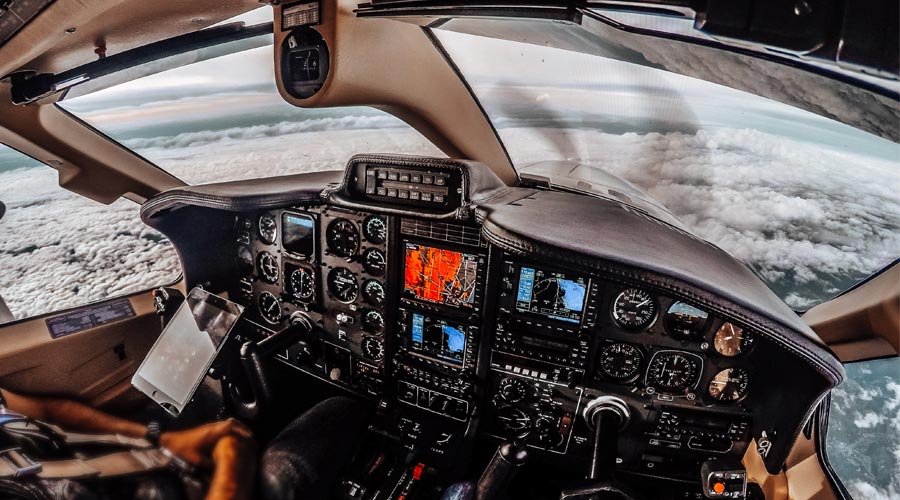 Apave Aeroservices has developed standardised processes (in-house check lists, Root Causes Analysis, safety assessment methodologies, KPIs …) to strengthen its project management, which is supported by a continuous improvement and project quality management policy. We have designed, tested and implemented state-of-the-art risk assessment methodologies to continuously improve the services provided to key aviation stakeholders, civil and military authorities as well as defence companies.
This has been applied to fixed, rotary wing and unmanned aircraft systems.


Witnessing the growing use of UAS in civil and military operations, Apave decided 2015 to work on a UAS specific risk assessment methodology called Certidrones®, which was welcomed by civil and military UAV operators in Europe.
Expertise on
risk management services
Safety Audits :
On the request of companies in the oil & gas industries, Apave Aeroservices has developed in the early 2010s a service called "safety audits".
To perform such services, Apave Aeroservices has developed in-house check lists based on regulatory compliance but also on the safety performance. A complete report over the targeted air operator is then delivered, including an executive summary presenting the overall evaluation and risks areas supported by a range of simple and easy reading indicators.
Apave Aeroservices has been selected by RTE (Réseau de Transport Electrique, a subsidiary of EDF) to perform external audit services of its helicopter service department STH (Services et Travaux Heliportés).
Further to a call for bids process, Apave Aeroservices has been awarded by TOTAL a multi-year services contract to provide aviation safety audits, aeronautical expertise on spot studies and training of personnel.
Aviation consulting :
Apave Aeroservices is helping our customers getting aligned with international aviation safety standards and improving the performance.
Apave Aeroservices support EASA activities in the frame of the EPAS development (European Plan for Aviation Safety) and to equip EASA with sound impact assessment/monitoring & evaluation methodologies and access to relevant data sources.
French Ministry of Defence awards Apave Aeroservices a multi-annual services contract related to the ''analysis and improvement of the implementation of the military airworthiness regulations
Why choosing
Apave Aeroservices?

International reach
Apave development has resulted in a network of about 40 international subsidiaries and with 20% of its 12.400 workforce and revenues coming from abroad. Apave Aeroservices is international by nature and rely on our shareholder's commitment to further develop the proximity to our aviation customers.

Independence
Apave Group is known for its historic associative culture. Apave Aeroservices is independent from any financial or industrial stakeholders, making it a trustful and reliable third party for risks assessment and risks management. Our core values are integrity, expertise and customer satisfaction.
Service oriented
Apave Aeroservices is able to provide you with an access to one of the best and largest team of civil and military aviation safety experts available in Europe. Our SME and project managers respond quickly to your requests to identify your needs and to address your concerns.