Boost your fulfilment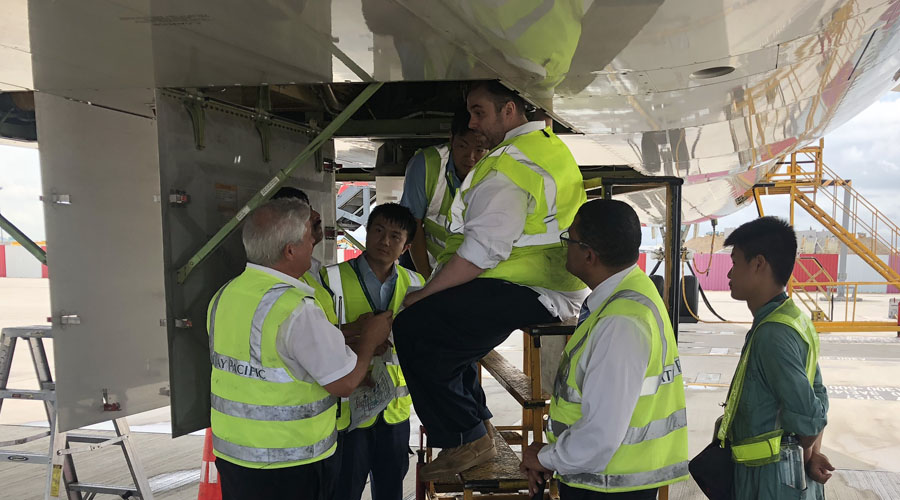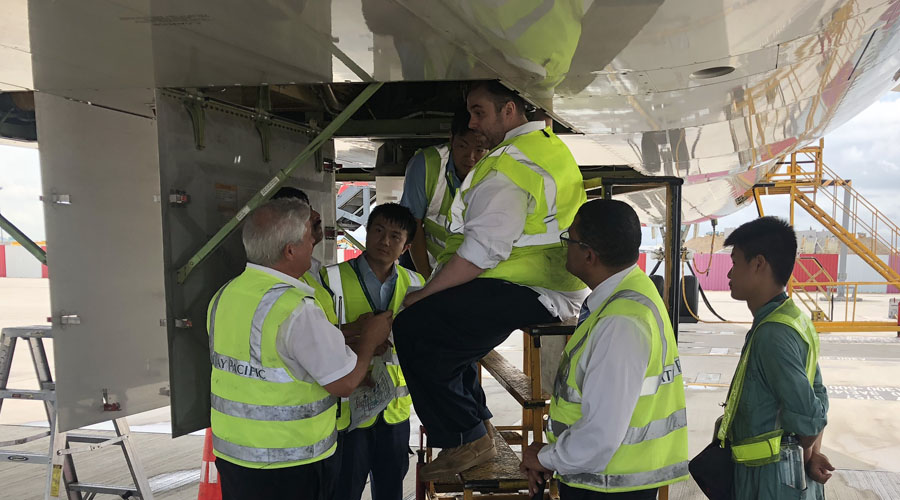 Experience an anti-routine everyday
Apave Aeroservices is a wealth of missions waiting for you! Every day, you are thrust into the heart of our customers' safety issues and solutions to protect people, assets and the environment. Safety audits and reviews, Safety performance assessments, gap analysis, consulting on organisation's performance, support on corrective action plan, regulatory impact assessment , regulatory compliance audits, aviation specific trainings, technical studies, technical assistance, etc. Your assignments follow on from each another but are never the same. You will discover a truly international environment and companies that are varied in both their size and their activities (civil and military aircraft operators, MRO, aviation authorities, industry OEM, airports, aviation training organisations, etc.).
Do your job with confidence
You work in a real relationship of trust, conducive to your fulfilment. You benefit from autonomy, work with our network of project managers and SME Subject Matter Experts to answer the needs of our customers on technical and managerial issues. Your technical skills, multicultural skills and spirit of service are a solid support to build your expertise with our international customers and succeed in your missions!
Boost your career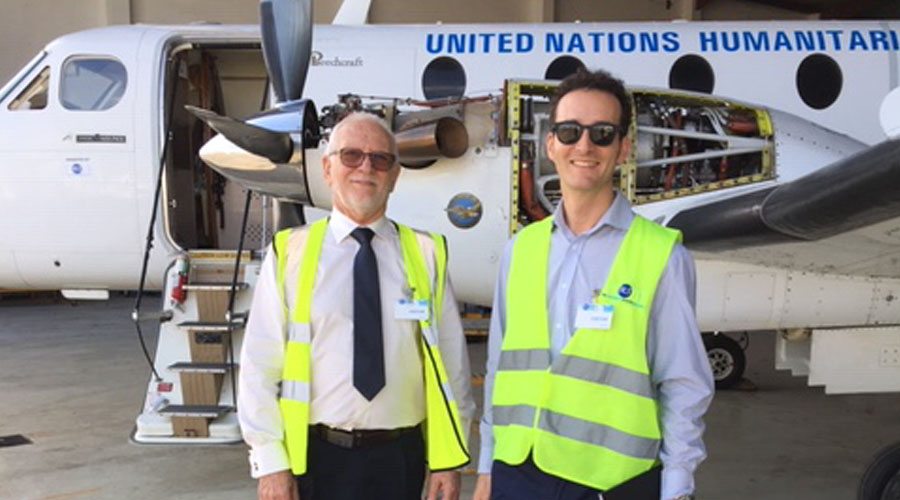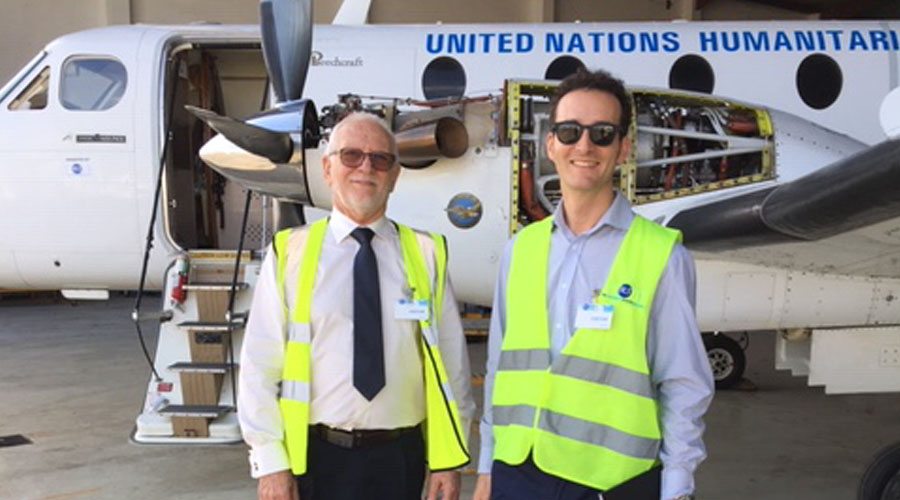 Increase your skills regularly
Your expertise is our greatest asset and the best ambassador for our Apave brand, which is why we train and help you, throughout your career, to broaden your understanding of aviation safety standards and international best practices and enrich your technical and interpersonal skills. What could be more natural, for the leading private risk management training organisation?
Express your talents and give life to your ambitions
Thanks to the great diversity of our Apave Group services, you can build a personalised career path. You can diversify your range of missions, lead and design training courses, become a technical adviser for your customers or your colleagues, manage projects by also managing the commercial and financial aspects. Apave establishes a special relationship with engineering schools, universities and high schools. Our teams regularly go out to meet talented young people.