International by nature, our regional focus is on European neighbourhood countries, Africa, Asia Pacific and the Middle East, helping our customers getting aligned with international aviation safety standards and improving the performance of their organization and the expertise of their personnel.
Apave Aeroservices is able to address the consulting needs of a large spectrum of commercial and military operational aviation businesses: Authorities, Airport, MRO, Airlines and Industry OEM expertise.
To the benefit of its aviation customers, Apave Aeroservices is also coordinating:
The available Apave Group expertise in airport infrastructures and environment

The access to the intellectual assets of Apave Group in terms of consulting methodologies and best practices from other industries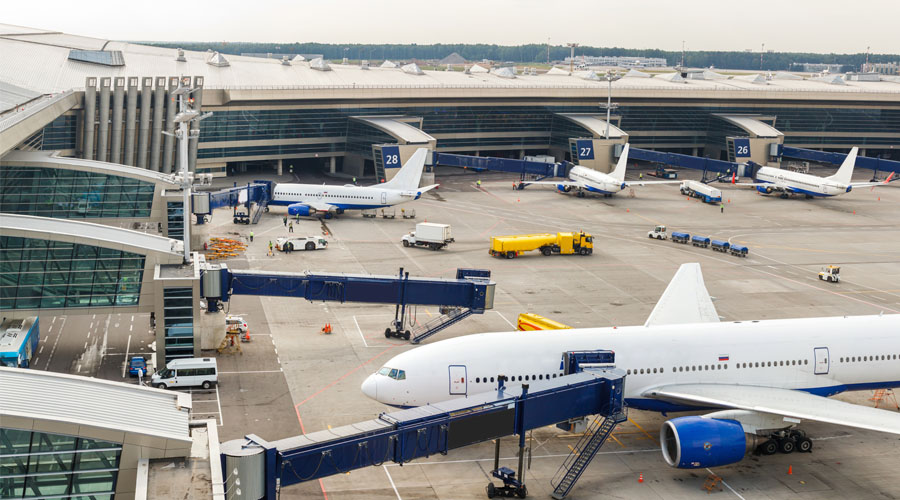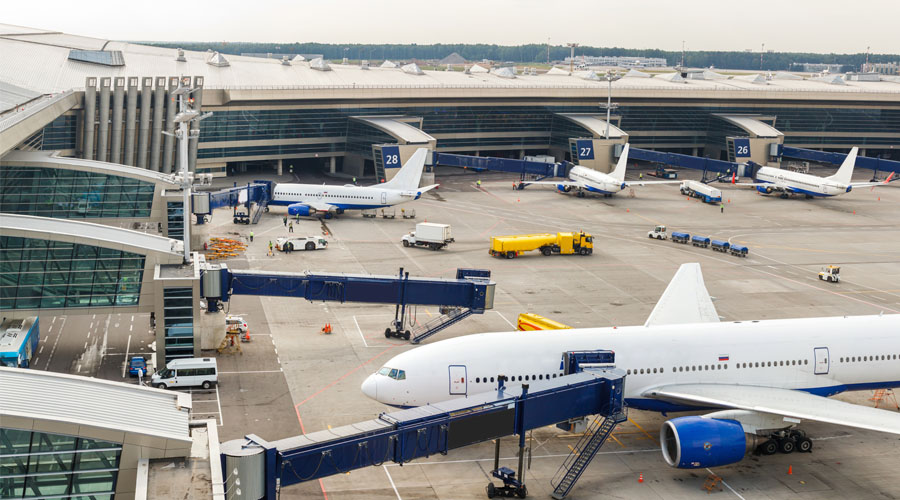 Apave Aeroservices relies on an extensive ''methodologies and tools box'' that can be used for specific studies and consulting projects targeting the optimisation of processes and the performance of the organisations. These tools can be deployed and adapted depending on the nature of the projects and its targets. Apave Aeroservices selects the most appropriate tools as the project moves forward and the improvements areas become clearer.
Why choosing
Apave Aeroservices?

International reach
Apave development has resulted in a network of about 40 international subsidiaries and with 20% of its 12.400 workforce and revenues coming from abroad. Apave Aeroservices is international by nature and rely on our shareholder's commitment to further develop the proximity to our aviation customers.

Independence
Apave Group is known for its historic associative culture. Apave Aeroservices is independent from any financial or industrial stakeholders, making it a trustful and reliable third party for risks assessment and risks management. Our core values are integrity, expertise and customer satisfaction.
Service oriented
Apave Aeroservices is able to provide you with an access to one of the best and largest team of civil and military aviation safety experts available in Europe. Our SME and project managers respond quickly to your requests to identify your needs and to address your concerns.